Selling your home |
Starting a New Chapter
Maybe you want to climb the property ladder in Metro Vancouver and move into a bigger place, maybe you find yourself in an empty nest and are ready to downsize, or maybe you're moving for a fantastic new job or to be closer to family. Many reasons bring clients to us when they're ready to sell their homes in Vancouver.
At KymBuna Real Estate Group, we know that selling your home can be an exciting and emotional time. Home is, as they say, where the heart is. Working with our established Greater Vancouver realtors means your heart is in good hands.
How We Sell Your Home
We know what makes your home sell. The video below will take you through the KymBuna client relationship and how we use proven strategies to best position your home and maximize your return.
We work with you every step of the way, managing your listing from beginning to end.
3 keys that make all the difference to your return on the sale of your home:
How it's priced
How it shows
How it's marketed
Our group is known across the Lower Mainland for our creative marketing systems and well-prepared listings. The higher the quality of the marketing, the higher the perceived value of the home. We will create a comprehensive digital strategy that brings together the highest quality marketing materials, including:
Personal consultation with our staging team to make your home look its best.

Professional photographs and floorplans

Video tours

4-page listing sheets

Custom Sale Signs

Social media promotion across multiple platforms
Our early marketing strategies reach as many potential buyers as possible with the main goal of getting them through the door for showings.
Getting to Know You
Every client, every home, and every sale is unique - we will meet with you to learn about your individual selling goals.
We'll take you through the selling process, step by step, so you know exactly what to expect and how best to prepare. We'll work with you to set the best price using comparable property data from the current market.
Catering to Buyers
We know that the majority of buyers of Metro Vancouver homes are looking for homes online, primarily on mobile devices. This requires extra attention to detail to ensure that all our listings look good on screens of all sizes.
A good first impression is also vital: buyers typically spend less than 10 seconds on each listing before deciding to read more or move onto the next.
Our photos and video tours allow buyers to visualize themselves in what might be their future home.
To reach potential buyers and lead to showings before the listing is even on the market, we reach out to the top realtors in your area to give them the details on your listing who want to buy or sell in the Greater Vancouver area.
Quick Summary to Selling
1. Talk to your Realtor®
Discuss the current market, what is the right price and determine your desired timeline.
2. Clean, organize and de-clutter
Meet with our home stager for tips on how to get your home into the best shape.
3. Complete listing paperwork
Once the paperwork is submitted to the office your listing will go live and we will implement our comprehensive marketing plan.
4. Open Houses and private showings
Our team will work to make this accommodate all showings with the least disruption to you.
5. Receive an offer
We will help you negotiate for the best outcome.
6. Completion
Our team will assist you with all the necessary closing steps and remind you of all the important dates.
Interested in learning more? Fill out the Home Evaluation form below (the more detail, the better!) so we can evaluate your home's value in the current market.
Pre-Listing Guide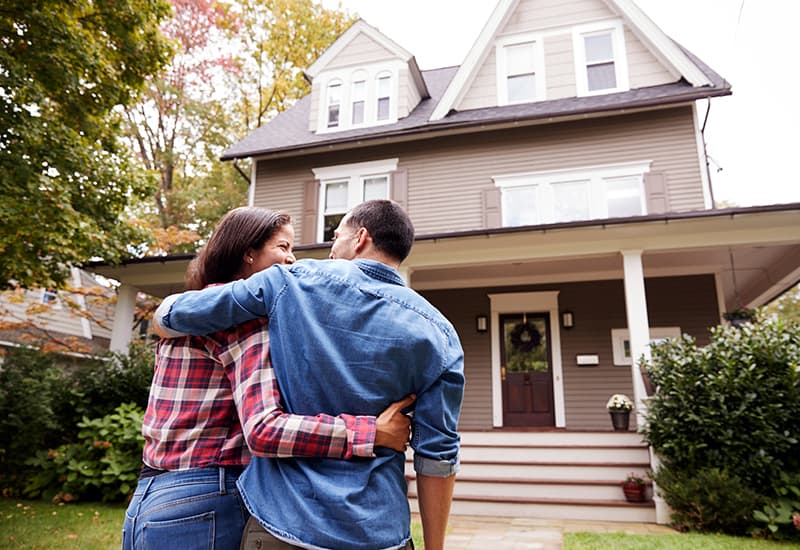 Step by Step
We have created this Pre-Listing Guide to help you address the big questions you may have. While this guide is here to help you begin the process, there are many steps along the way that need to be carefully considered. For many, selling a home is one of the biggest decisions they ever make and it requires significant thought and strategy. Our team of Realtors are here to help you get top dollar for your home, within a time-frame you are happy with.
Partners
Get amazing deals
Meet our growing network of partners. Get in touch with us to see how you can become one of our preferred vendors.
Download PDF