About Our Team
Get to know each of us on a more personal level
KymBuna Real Estate Group
Our team of experts is young and entrepreneurial, and we're always striving to lead the field in marketing, innovation, and consumer education. Today's buyers and sellers need a trusted resource that can guide them through the complexities of a fast-changing market. With our extensive knowledge and commitment to providing only the best and most timely information to our clients, we are your go-to source for real estate industry insight and advice.
Buy it. Sell it. Invest it. Own it.
Meet Connie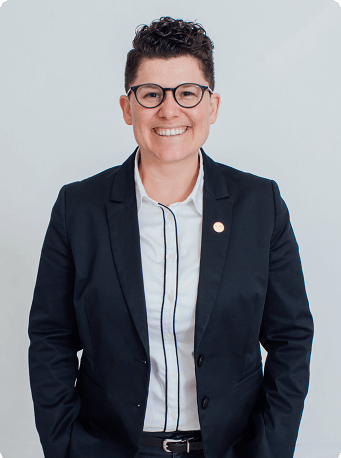 Connie Buna
Personal Real Estate Corporation
Connie Buna is the Managing Broker of Keller Williams Realty VanCentral and a Medallion Award-winning Realtor.

Best known for her integrity, strategic insight and commitment to her clients' interests, Connie's goal is to go beyond transactional connections and instead develop long-lasting relationships of trust and confidence.
From a first home buyer to upgrading for a growing family to expanding investment portfolios, Connie provides accurate insightful information and uses strategic creative approaches to attract the right buyer and to find the right property.
She lives in East Vancouver with her wife Taryn and their 2 children and has a passion for housing stability, LGBTQ/2S rights and social justice.
Tel: (778) 689 7653
Email: connie@conniebuna.com
Connie is also a speaker and entertainer, part of the popular Vancouver-based cover band Queer as Funk.
See Connie in Action:
Connie on Meet the Band Mondays!
Meet Roland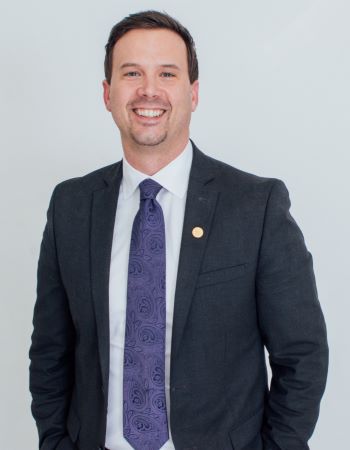 Roland Kym
Personal Real Estate Corporation
Roland Kym is a Medallion and Presidential Award-winning Realtor that is consistently in the top 2% of all Vancouver Realtors. He is passionate about real estate and helping his clients navigate the Vancouver markets. Roland lives in Vancouver with his wife and three children. They are often outdoors and can be found enjoying the city, mountains and ocean.
Tel: (604) 970 0393
Email: roland@rolandkym.com
---
Thinking about buying, but not sure when is the right time to jump in?
Curious about the market, but not ready to make a move?
No problem! We can keep you up to date on what's happening in the market, with mortgage rates, and other current trends.